Come and join us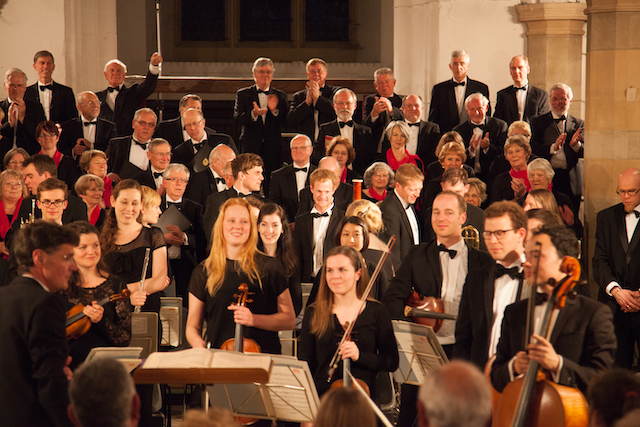 Welcome to Amchor
We are a choral society with around 80 singing members from a variety of backgrounds. We sing mostly 'classical' music, by composers such as Haydn, Mozart, Vaughan-Williams and Britten, with other traditional music.
Amchor
Amchor is a long-established friendly choir which strives to promote the finest music across the Chilterns and beyond. We are keen to engage with the local community by working with and encouraging others involved in music making. Our orchestras and soloists are drawn both from professionals and young musicians who are studying or entering their professional careers.
Rehearsals
Rehearsals are on Mondays from 20:00 to 21:45, held at Amersham Free Church, Woodside Road Amersham HP6 6AJ.
Concerts
Concerts take place twice a year at St Mary's Church, Church Street, Amersham HP7 0DB, in early December and early May. We also have bring and sing events during the year, a Christmas concert in conjunction with a local school, and a charity concert.
Concert tickets are available from choir members, Perfect Pitch Chesham, and online at www.wegottickets.com/amchor
Covid arrangements
The measures we are putting in place for our next concert are here: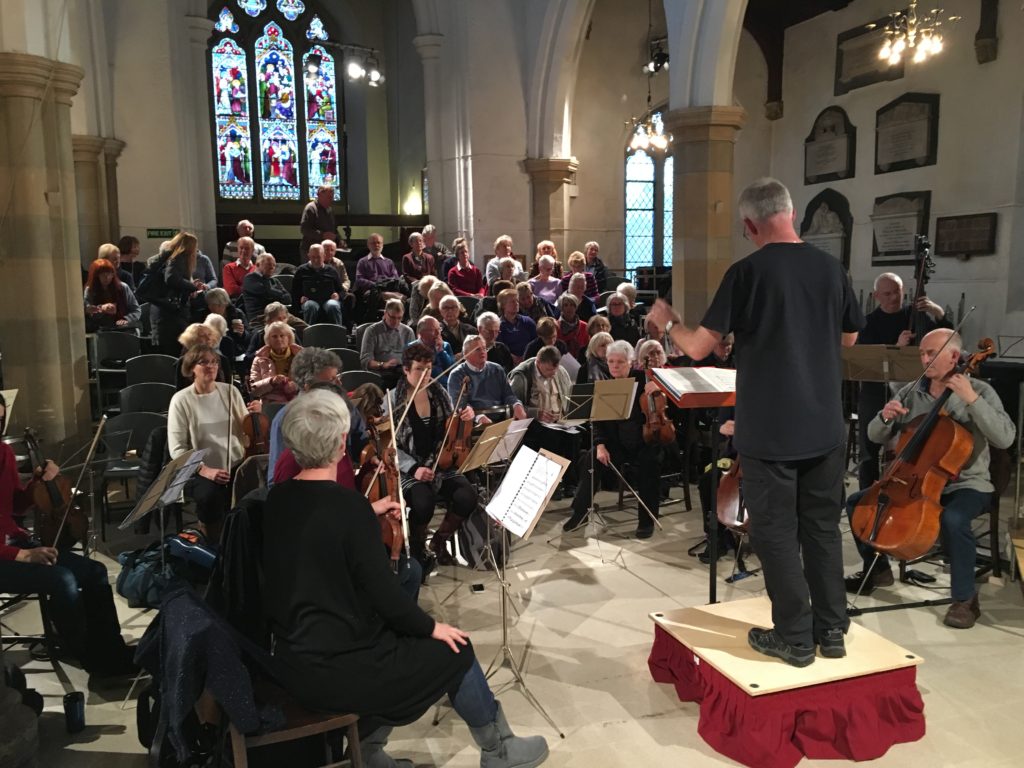 Concerts
March 6 @ 3:30 pm
-
4:30 pm
Amersham Free Church,
Woodside Road
Amersham
,
HP6 6AJ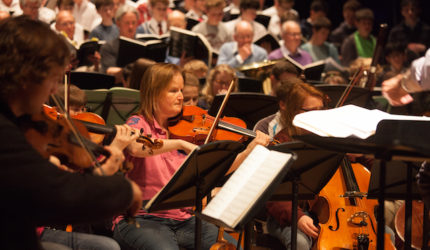 May 14 @ 7:30 pm
-
9:00 pm
St Mary's Church, Amersham,
St Mary's Church
Amersham
,
United Kingdom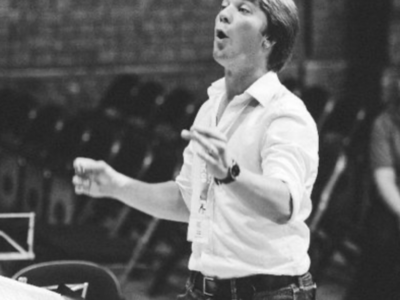 From Couch to Forte
19th July 2021 | Greg Hallam
Amersham Free Church 8:00pm – 9:45pm Workshop 1. Getting our voices fit again after lockdown Leader – Greg Hallam Accompanist – Nick Austin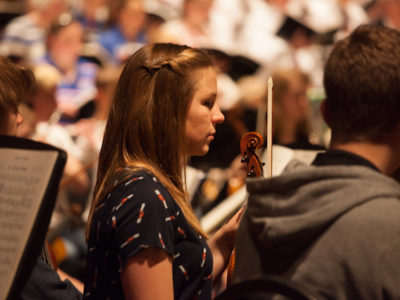 Everything you've always wanted to know about Music Theory but were afraid to ask
2nd August 2021 | Nick Austin
Amersham Free Church 8:00pm – 9:45pm Workshop 2. Music theory for beginners. Clefs, note names, scales, keys, intervals and sight singing! Leader – Nick Austin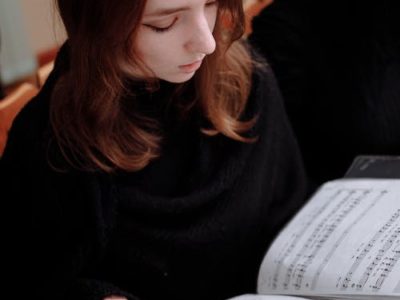 Thank you for your support
16th August 2021 | Nick Austin
Amersham Free Church 8:00pm – 9:45pm Workshop 3. A cappella singing especially tuning, balance & breath control. Leader – Nick Austin
These workshops are open to non-members for a donation, suggested at £5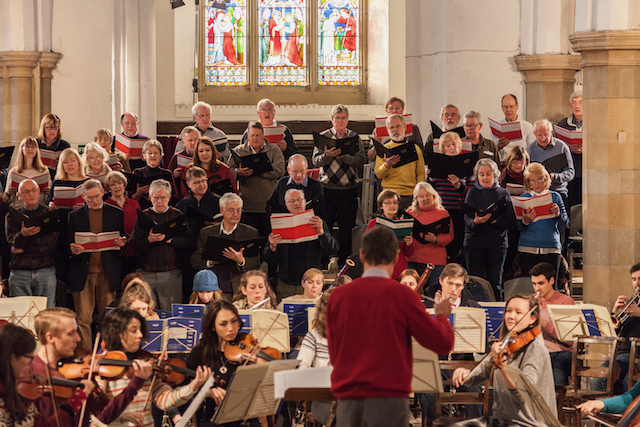 Joining the Choir
Prospective members can meet the choir at rehearsals at any point during the year. A short voice test with the musical director will determine your voice group.
Voice training
During the year we have a professional voice training session based on the current concert piece where we learn how to warm up for singing, how to look after our voices, and breathing exercises among others.
Fees
Fees for the 2021/22 season are £110, or £60 for attending rehearsals only. Music can be hired or bought through the society.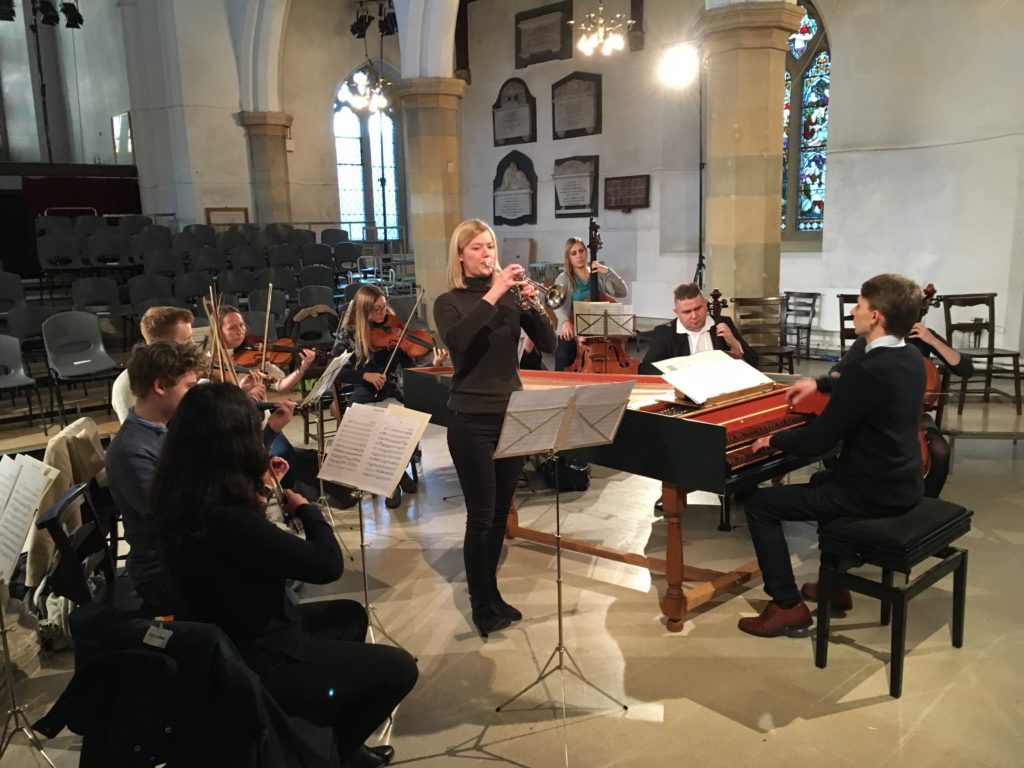 Friends of Amchor
Friends of Amchor benefit from reserved seating , invitations to certain rehearsals and other special events. For details of how to join contact Friends Secretary on 01494 722658