Come and join us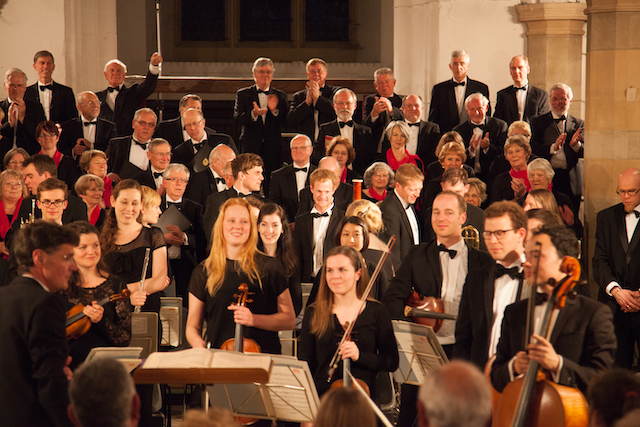 Welcome to Amchor
Amchor is a friendly and well-regarded choral society, soon approaching its centenary. We currently have some 60 singers, and we are always keen to welcome new members who share our enjoyment of choral music.
We sing a great variety of concerts from the major works to our more informal Christmas and Mini Concerts – the latter always served with tea and cake.  Our repertoire ranges widely from Monteverdi to Vivaldi, Handel, Haydn, Mozart and Rossini through more modern composers; Lauridsen, Britten and Rutter.
We rehearse from 8.00pm to 9.45pm on Monday evenings, at Amersham Free Church, Sycamore Road HP6 6AJ. There is ample parking in the church's own car park.
Concerts
We perform our main concerts in May and December in the lovely setting of St Mary's Church, Old Amersham, accompanied by an orchestra or other professional musicians.
In Spring, we perform an informal Afternoon Concert with Tea & Cake in Amersham Free Church, and we round off our summer programme with a Bring & Sing in June. We enjoy carol-singing in December, either with a concert or singing  out and about in Amersham in support of a local charity.
Dates of our 2023 concerts are as follows:
Sunday 26 February 2023 Afternoon Concert at Amersham Free Church
Anthems and Spirituals with Tea & Cake
Saturday 13 May 2023, 7.30pm at St Mary's Church, Old Amersham
Monteverdi Cantata Domino; Telemann Laudate Jehovam; Haydn Little Organ Mass; Vivaldi Gloria; Albinoni Trumpet Concerto
Saturday 2 December 2023, 7.30pm at St Mary's Church, Old Amersham
Brahms  Ein deutsches Requiem & Geistliches Lied; Grieg Two Elegiac Melodies
Buy tickets
for our concerts at St Mary's Church, Old Amersham online here in the run-up to the concert.  They are also available from The Record Shop Amersham, in Hill Avenue and from Perfect Pitch in The Broadway, Chesham, priced £16 (£8 for students). Tickets for concerts at Amersham Free Church are sold on the door. Please contact boxoffice@amchor.com with any ticket enquiries.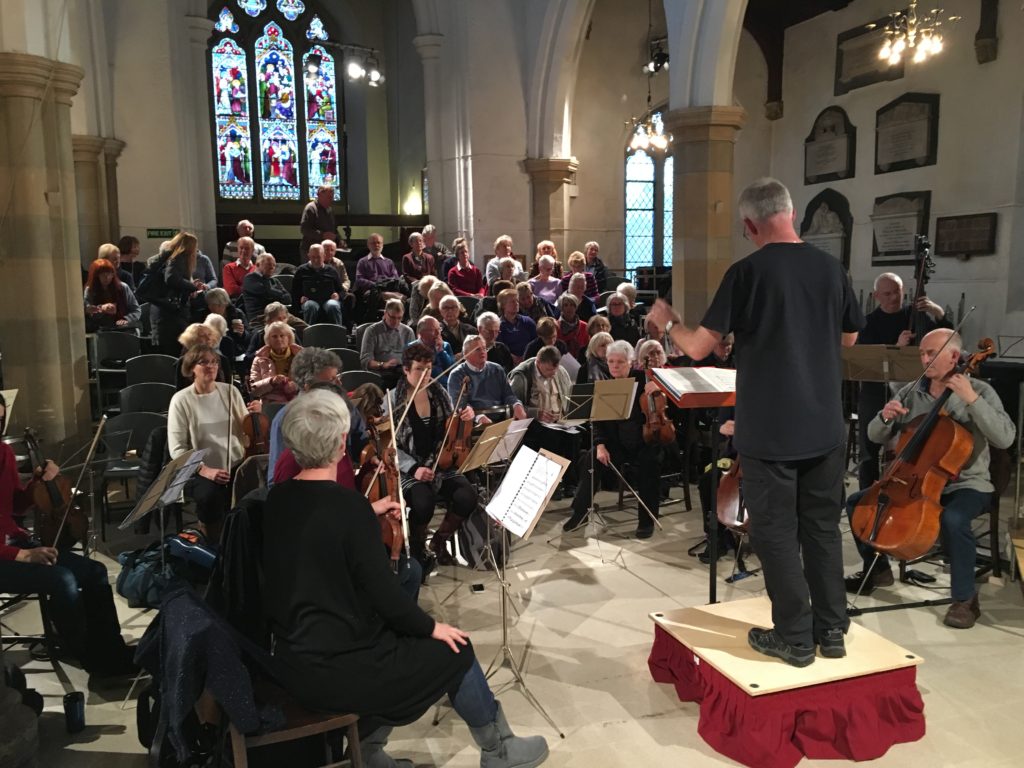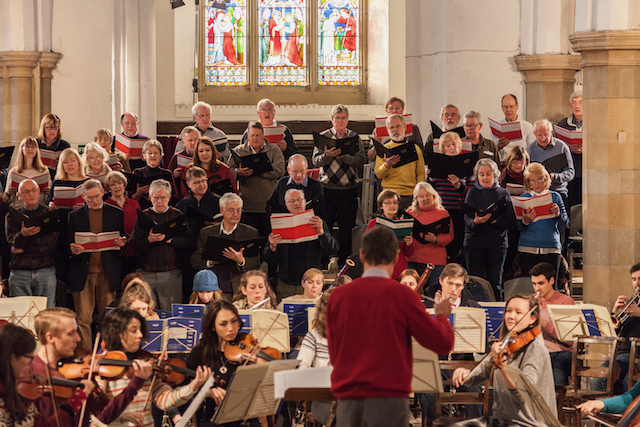 Join us
We welcome new members at any point in the season. Prospective members are cordially invited to attend three rehearsals to experience singing with Amchor, free of charge.
Not all Amchor members join as experienced singers.  Sight reading is not a necessity, but the ability to read music is most certainly an asset.  Our musical director will take you through a very short and simple voice test after a few weeks of rehearsals to ensure you are placed in the right voice group.  You will also be pointed in the direction of a variety of online rehearsal aids to assist you in learning your part.
If you are thinking of joining us, committee member Jenny Harrison would be delighted to hear from you. Contact Jenny at recruitment@amchor.com or call her on 01494 785822.
Membership
Annual membership costs £135 and covers our two singing sessions, which run from September – December and January – May. They usually include one voice training session per year, which is covered by the subscription.
Friends of Amchor
Friends of Amchor benefit from reserved seating at our concerts and invitations to other special events, for an annual donation of just £25. For further details, please contact hon.sec@amchor.com.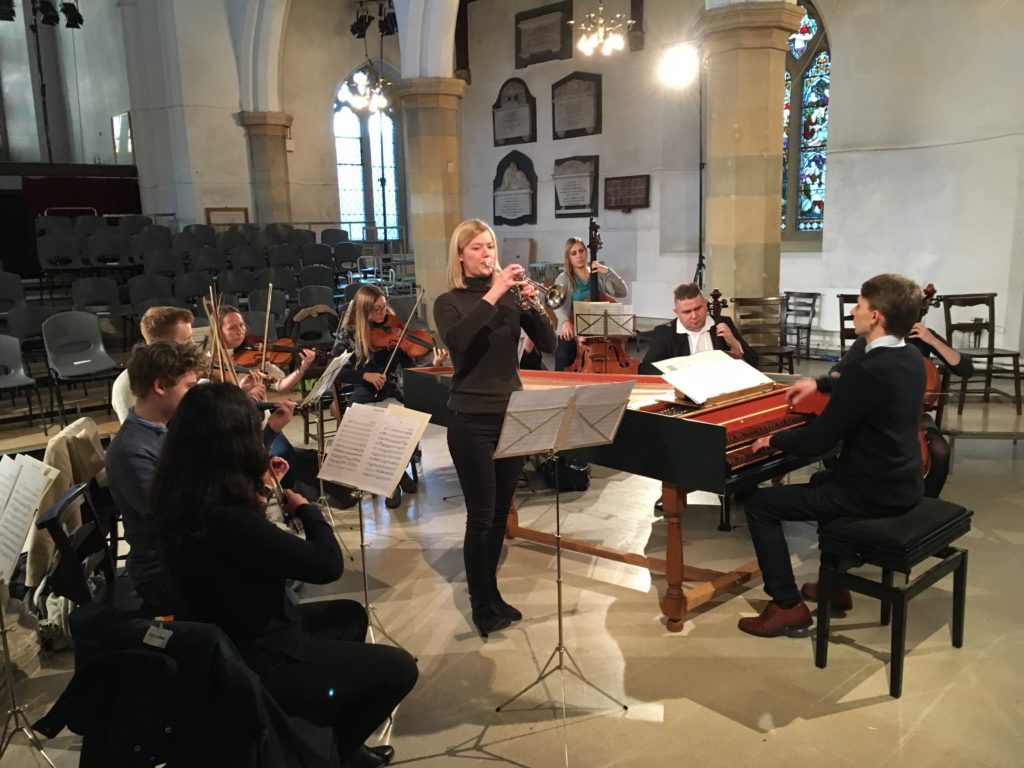 Friends of Amchor
Friends of Amchor benefit from reserved seating , invitations to certain rehearsals and other special events. For details of how to join contact Friends Secretary on 01494 722658